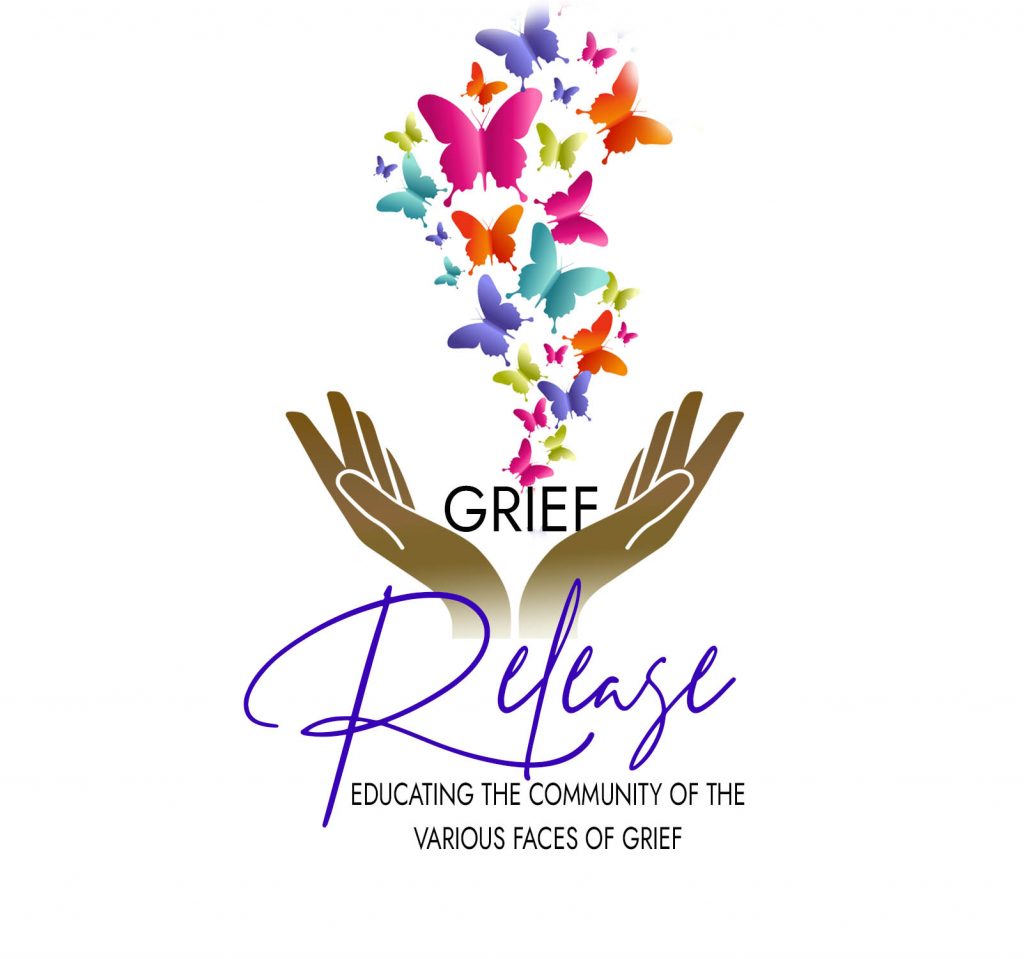 In 2018 Alicia unexpectedly lost her son Marcus and one day while walking up her stairs she was paralyzed by the heaviness of her body and couldn't move. It was in that moment that she realized that in order to survive the trauma of her loss, she had to move in order to live, and as a result, Release was birthed.
Release is a community of people that come together to encourage one another through the grief process.
One element of Release is a movement class that assists those who are experiencing grief and loss. The class incorporates movement that includes dance, stretching and mindful meditation to elevate physical, mental and emotional stress/trauma while facilitating the continuous process of healing.
Join our Facebook group: https://www.facebook.com/groups/ReleaseGrief/
Upcoming Events